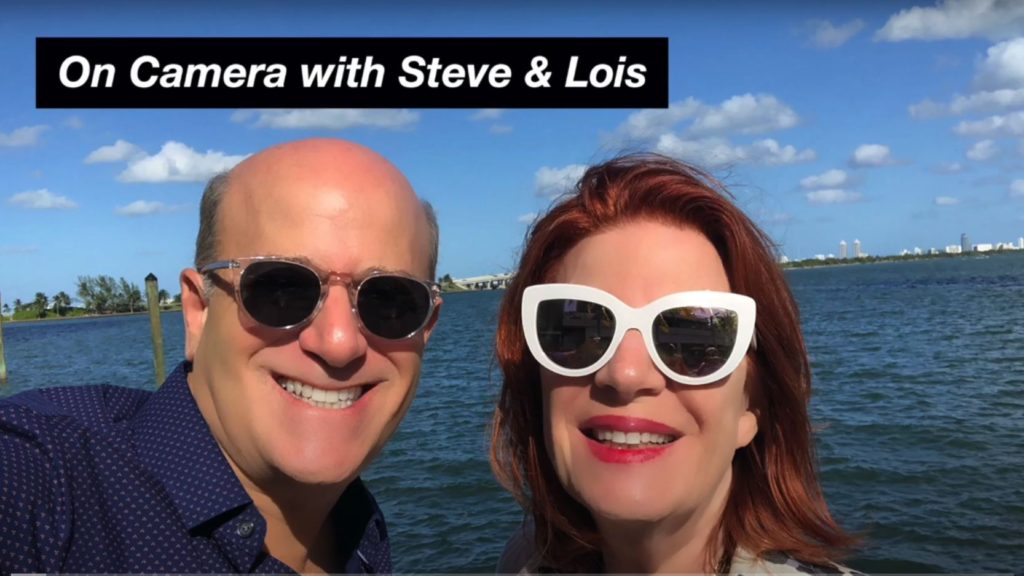 Why are so many experiencing a rash of skin problems? Is it from Covid or just staying at home?
LOBOC's Lois Whitman-Hess and Steve Greenberg go to an expert in the field to find out why are we scratching so much.
Steve Mandy MD, is an internationally known dermatologist. As a photographer, painter, and sculptor, Steve Mandy's approach to cosmetic dermatology is fortunately with an artist's eye.
He completed his residencies at Johns Hopkins University and University of Miami and earned a medical degree at George Washington University. Dr. Mandy is a Diplomate of the American Board of Dermatology, a founding member and past president of the Florida Society of Dermatologic Surgeons and the American Society for Dermatologic Surgery. He is also a Volunteer Professor of Dermatology at University of Miami.
Known as "Dermatologist to the Stars" while in Aspen, Colorado, he continued to hone his skills and artist's eye toward the current procedures in cosmetic dermatology.
Today, his Miami Beach dermatology office is one of the most respected and admired practices in the United States.