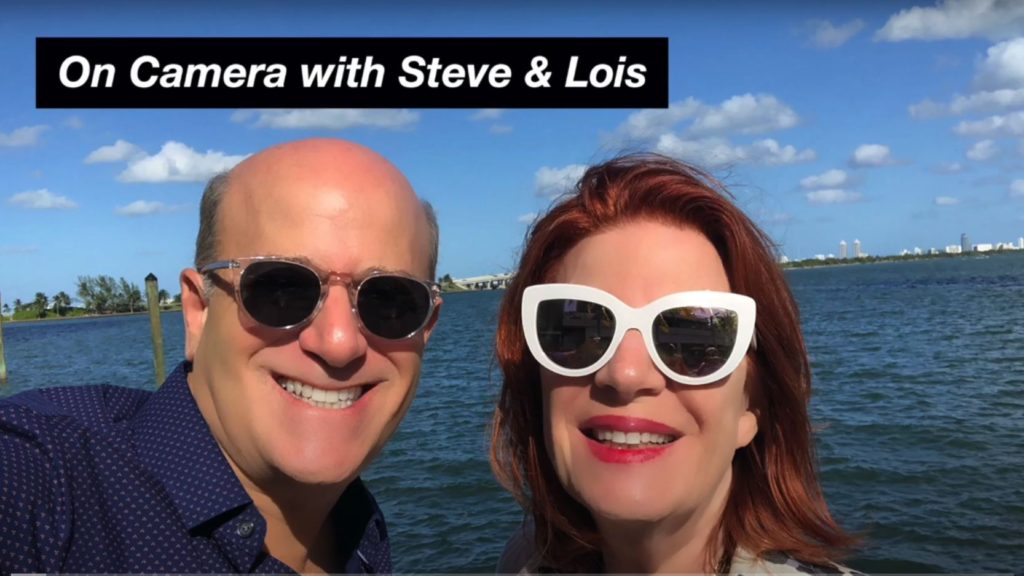 You may have seen one and not even known it and now Peacock, NBC's new streaming channel has a series called "The Capture" — it is all about how an incriminating security video might actually be fake video.
So how do we know what to believe? That brings us to Peter Sisson and YAZA, a new platform that authenticates the place, time, and creator of each video. Yaza calls it "Certified Reality."
Peter Sisson is one the brains behind Yaza. He is product-focused entrepreneur who has started 4 other companies. Peter also volunteers his time as a mentor to other startup's through the European Innovation Academy. Last year Peter was named among the 23 most powerful LGBTQ people in technology by Business Insider.