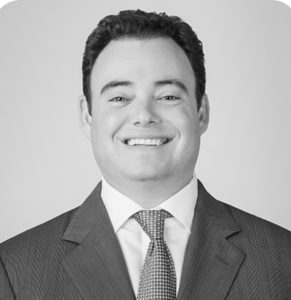 We know that many of our "Lying on the Beach" podcast audience is very concerned about the value of their stocks in the market today. That's why we invited financial advisor, Lonny Greenberg, to speak with co-hosts Steve Greenberg and Lois Whitman-Hess, about the status of the stock market during the COVID-19 Coronavirus pandemic.
Lonny Greenberg is a Senior Wealth Advisor who focuses on providing strategic financial advice and innovative wealth planning solutions to his clients at Mariner Wealth Advisors.
Lonny was with Singer Xenos and a few years ago he was trading fixed income securities in New York with Cantor Fitzgerald's Debt Capital markets division. Lonny received a bachelor's degree in finance from Indiana University and a master's of business administration degree from the University of Florida. He is a CERTIFIED FINANCIAL PLANNER™ professional.
This "Lying on the Beach" podcast is powered by HANDL New York.