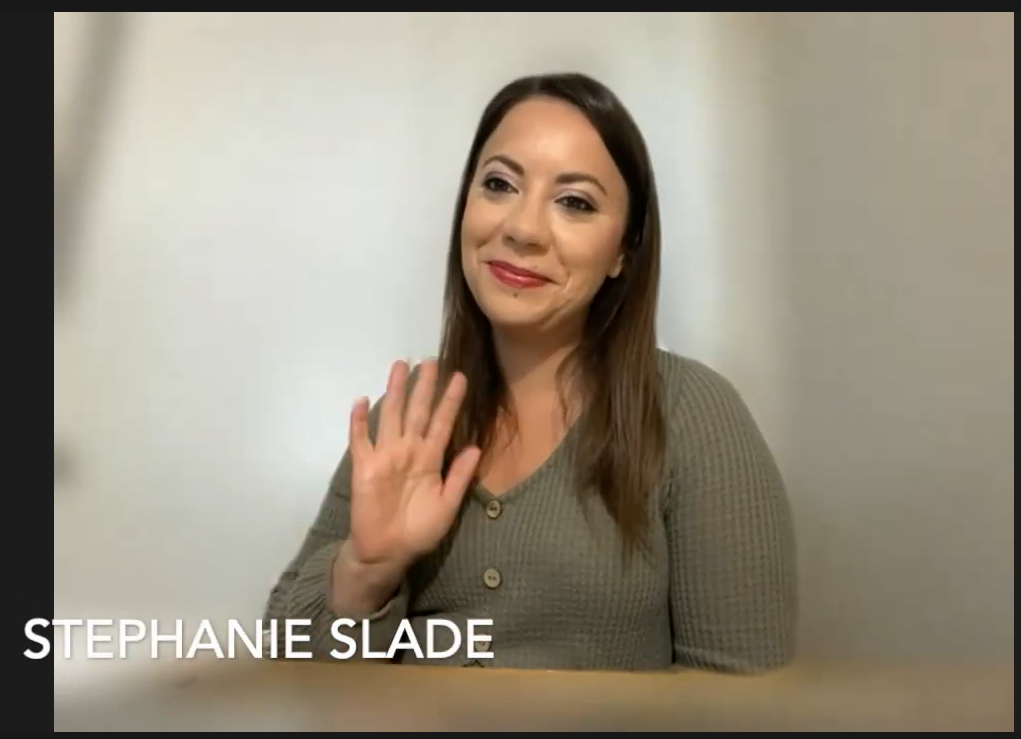 Many people in the United States feel 'homeschooling" is old fashion.
Stephanie Slade of Sacramento, CA, is a homeschool mom of two — ages 5 and 8.
This is her 4th year of homeschooling. She carefully explains on this podcast that 'home schooling" is becoming more popular every year.
More and more parents are becoming dissatified with the cirriculum being offered in public education.
Today there are approximately four million students who get their education at home.
Stephanie helps run a large homeschool group called Bridgeway Homeschool that supports about 750 kids.
She currently is planning a Northern California Homeschool Convention that will take place in Rocklin CA this summer.
We urge you to listen to this podcast. Stephanie is an expert. If you have any additional questions, we can put you in touch with her.
View the video interview with Stephanie Shade on the Lying on The Beach on Camera YouTube Page – https://youtu.be/TzYTDC-kilA