Are You Ready For CES 2018?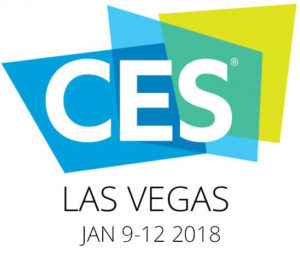 Are you REALLY ready for CES? One of the ways to know for sure is to listen to this week's "Lying on the Beach" podcast by Steve Greenberg and Lois Whitman-Hess. Both are industry veterans who have been attending CES longer than most attendees. Together they have been to more than 70 CES's
Steve is a monthly tech contributor to NBC's Today Show and morning TV newscasts around the country. Lois is a co-owner of one of the leading PR agencies in the tech business.
Together they give a detailed description of what it's like to attend CES, what they look for, how they deal with the size, and what showgoers should expect to see.
Feel free to use this podcast for your editorial content— if you want to interview one or both of us for our take on CES in print or on Skype — contact us ASAP
Thanks so much