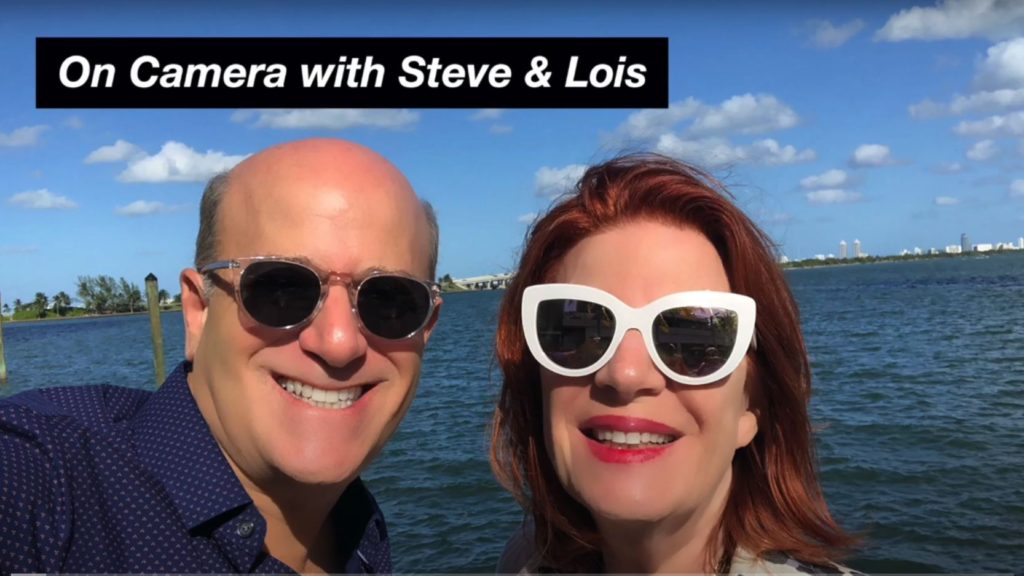 Ana Thue is currently a student at Emory University getting her degree in Physical Therapy. She hopes that one day she'll become a physical therapist for dancers.
BUT that's NOT why we are talking to Ana— its because of where she lives— It's a TINY HOUSE — that means a house that is UNDER 400 square feet.
And the trend to live in a TINY HOUSE is HUGE and Ana is part of that trend— Lois Whitman Hess & Steve Greenberg talk with Ana and get a look at what it's like to live large in a small house.