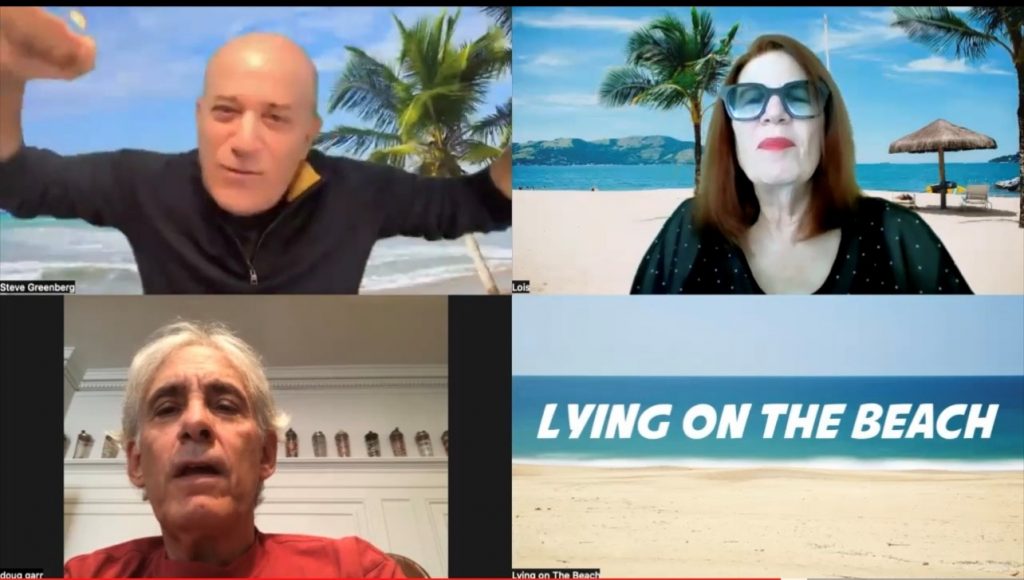 At 73 years young, Doug Garr has jumped out of a plane more than 2000 times. Doug has been on several age-group formation world record skydives.
He's part of the SOS Skydiving Over Sixty and JOS Jumpers Over Seventy. Doug has a professional exhibition rating, which allows him to jump into stadiums. His website is douggarr.com.
Doug is also a Member of the Author's Guild since 1999 and today is mostly a retired writer and editor.
Fun Fact— Doug was New York State Governor Mario Cuomo's speech writer from 1992-94.
Please listen to our podcast with Sky-diving Senior — Doug Garr