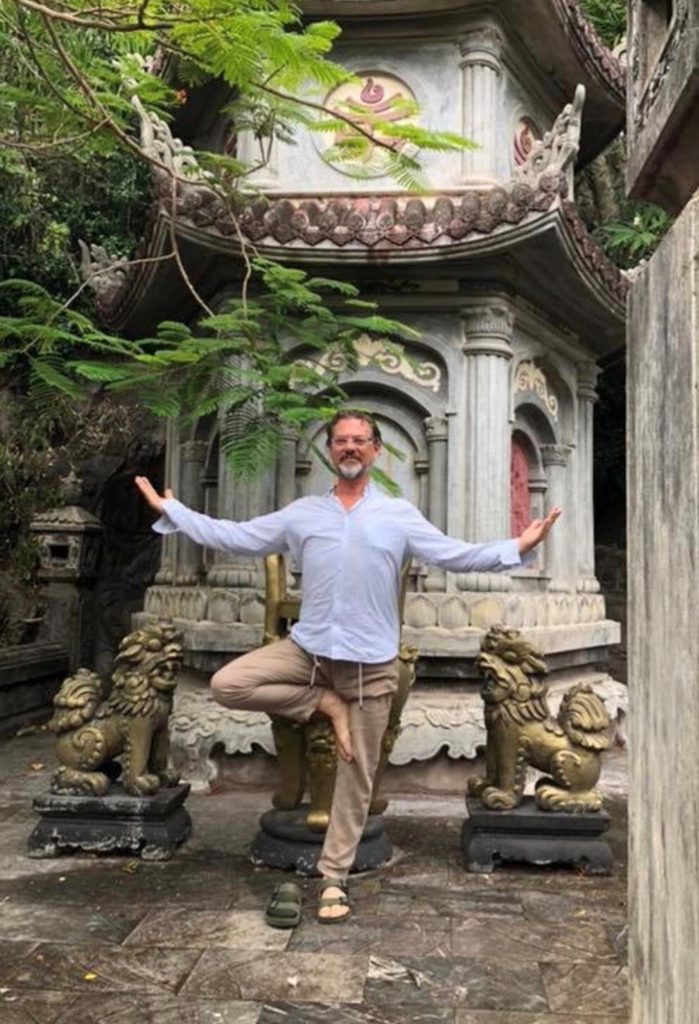 TV personality Steve Greenberg and PR Expert Lois Whitman-Hess, co-hosts of "Lying on the Beach," had the great pleasure of interviewing one of the most knowledgeable teachers of Kabbalistic Spirituality for their podcast.
Rabbi Marc Philippe is a cantor, musician, composer, and conductor at Temple Emanu-El in Miami Beach. He is the founder of the Jewish Symphony in Boca Raton.
The Rabbi is a practitioner of Jewish meditation. He is the founder of the Kodesh House, a Jewish Spiritual Center in Miami, where sessions, classes, retreats and Seminars are offered in Kabbalistic Spirituality, Jewish meditation and alternative healing. Rabbi Marc Philippe is also a certified hypnotist and is particularly interested in past-life regressions.
He and his wife Valerie host large monthly Shabbat dinners at their home and in a wide variety of venues throughout Miami.
Learn more about Rabbi Marc Philippe – http://www.rabbimarc.org/bio.html