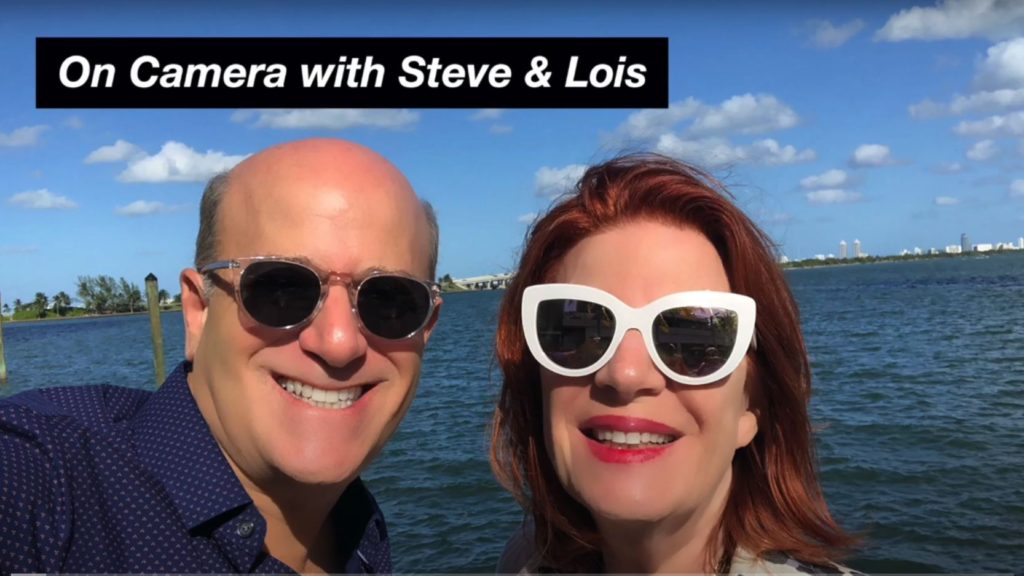 David Chesky is an American pianist, composer, producer , arranger, and co-founder of the independent, audiophile label Chesky Records. He is also co-founder and CEO of HDtracks, an online music store that sells high-resolution digital music.
David Chesky has won Independent Music Awards and received Grammy Award nominations. He has written jazz tunes, orchestral and chamber music, opera, ballet, and a rap symphony.
We are talking to David today because he composed an opera for children that teaches about the absurdity of war and acceptance of cultural diversity while exposing them to classical music. It's called "The Mice War." David also turned the opera into an animated movie and a soon to be produced children's book.
"The Mice War" is about industrious Blue Mice that live in the North and the passive Red Mice that live on an Island way in the south.
The Blue Mice need to make more money so they decide they need to have a war.
The reason for the war?
The Blue Mice eat blue cheese and the Red Mice eat yellow cheese.
What would happen if the Red Mice came and made the Blue Mice eat yellow Cheese?
Welcome David.