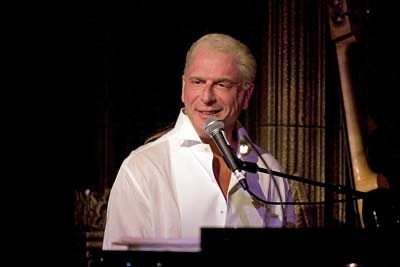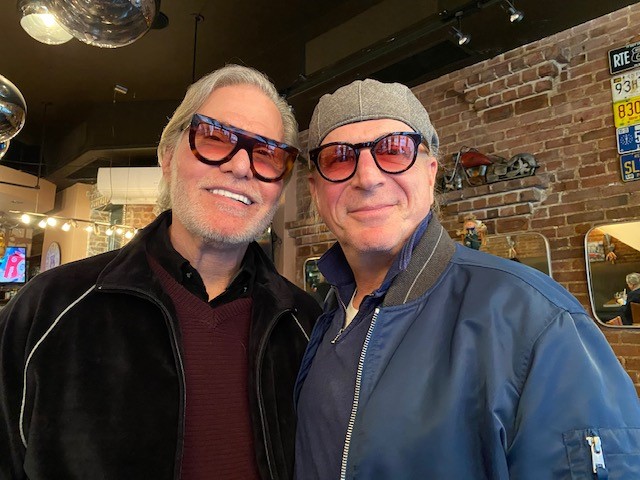 Ron Abel is a multi-award winning composer, producer, arranger, orchestrator, conductor and musical director. His client list ranges from multi-million selling pop diva Taylor Dayne to opera diva and Kennedy Center Honoree, Jessye Norman. He also had a recurring role on the Fran Drescher television series "Happily Divorced" playing, who else, but himself.
Ron is currently composing the scores for several new Broadway musicals: ROCKWELL, LIFE ON A PALETTE, a musical tour of the 20th century through the paintings of America's most beloved artist, (book & lyrics by Eleanor Albano & Anthony Barnao) as well as BRICKTOP, QUEEN OF THE NIGHT, RE-INTRODUCING LAURETTE BISHOP and UNDRESSED with his long-time writing partner, the celebrated lyricist, Chuck Steffan.
A major sweep of every Los Angeles theatre award was won by Ron for his score of TWIST OF FATE, a musical written with Kleban award winning bookwriter/lyricist Lissa Levin.
Recently, Ron, Chuck & Lissa's collaboration of their new musical HAZEL, A MUSICAL MAID IN AMERICA premiered at Chicago's Drury Lane Theatre.
Ron has arranged, orchestrated and conducted world-wide for artists such as Liza Minnelli, Brian Stokes Mitchell, Mandy Gonzales, Lucie Arnaz, Michele Lee, Bryce Pinkham and Shirley Jones among many others.
Ron joins TV personality Steve Greenberg and PR expert Lois Whitman-Hess on their podcast "Lying on the Beach."