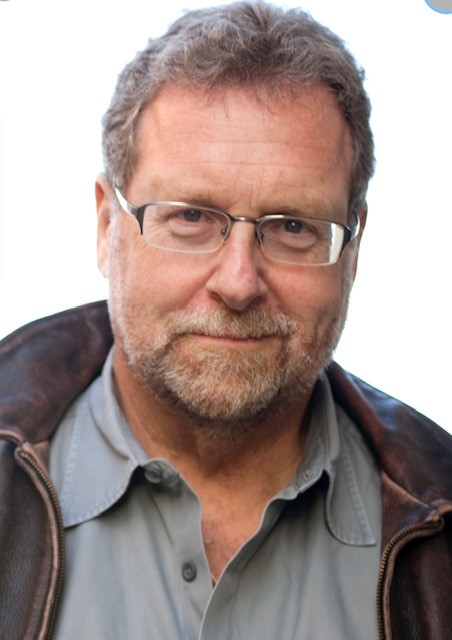 Lying on the Beach's Steve Greenberg and Lois Whitman-Hess hit it big by securing an interview with the most knowledgeable expert in the travel industry to detail what is going to happen next as the Coronavirus pandemic progresses.
Peter Greenberg is a multiple Emmy award-winning investigative reporter and producer, Peter Greenberg.  Peter is Steve's brother from another mother (not really)— and he is America's most recognized and honored travel news journalist. Known in the travel industry as "The Travel Detective," Peter is the Travel Editor for CBS News, appearing routinely on CBS This Morning.
The consummate insider on reporting the travel business as news, Peter Greenberg hosts the PBS television show The Travel Detective with Peter Greenberg.
"Lying on the Beach" is sponsored by HANDLstick, the most important accessory for your smartphone.