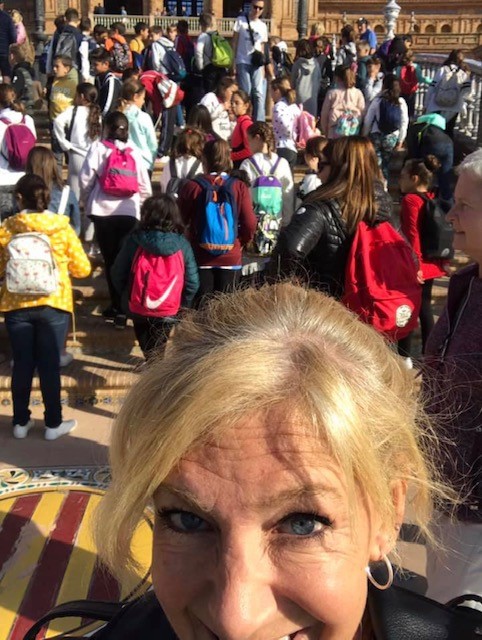 Loren Pomerantz is living the life so many of us dream of. At the age of 50, this New Yorker decided to give herself a gift that would change her life forever. She joined a travel network called "Remote Year" that allows you to connect with other professionals who together work and live like locals from four to 12 months in exciting cities around the world.
Loren was at least 20 years older than most but that didn't stop her blending into the group who were made up of people who live in different parts of the world and have jobs that allow them to work remotely in the digital age. Loren is a successful public relations agent who represents companies in a variety of fields.
Most of us can't imagine what it would be like to experience the life Loren led two years ago. She is with us today to tell us all about it and how she has maintained this lifestyle on her own since the Remote Year ended. We are catching up with Loren in Stockholm where her evening is now our afternoon. Welcome Loren to Lying on the Beach.