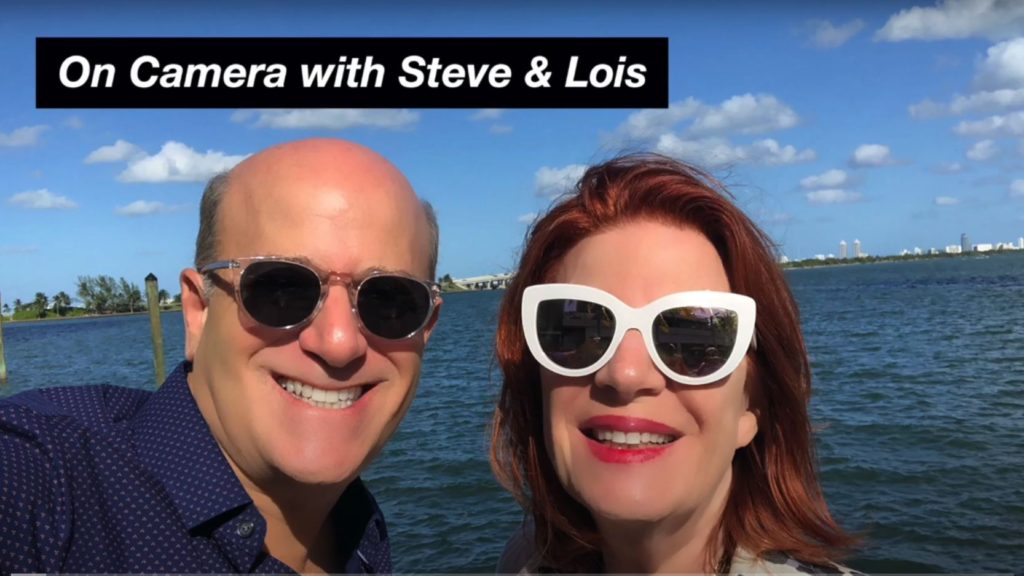 "Lying on the Beach On Camera," with hosts Steve Greenberg and Lois Whitman-Hess, is so excited to present this zoom discussion with Victoria Lang, one of the major producers in the theater world. She details her best understanding of when we may see live theater again.
Victoria has enjoyed an award-winning career in theatre, television, film, concerts and podcasts.
Victoria is a Founder and Co-President of Content of Broadway & Beyond Theatricals and was a Founding Partner and Co-President for over 15 years of PLUS Media, Inc., one of the largest producers of lifestyle programming for television nationwide.
Recent Broadway productions include TOOTSIE (Tony nomination), THE CHER SHOW, SYLVIA, 1984, and ESCAPE TO MARGARITAVILE. Her production of the smash hit MATT & BEN was called "The Hottest Play in New York" by Newsweek Magazine and "One of the Top 5 Plays of the Year" by TIME Magazine.
Welcome Victoria!