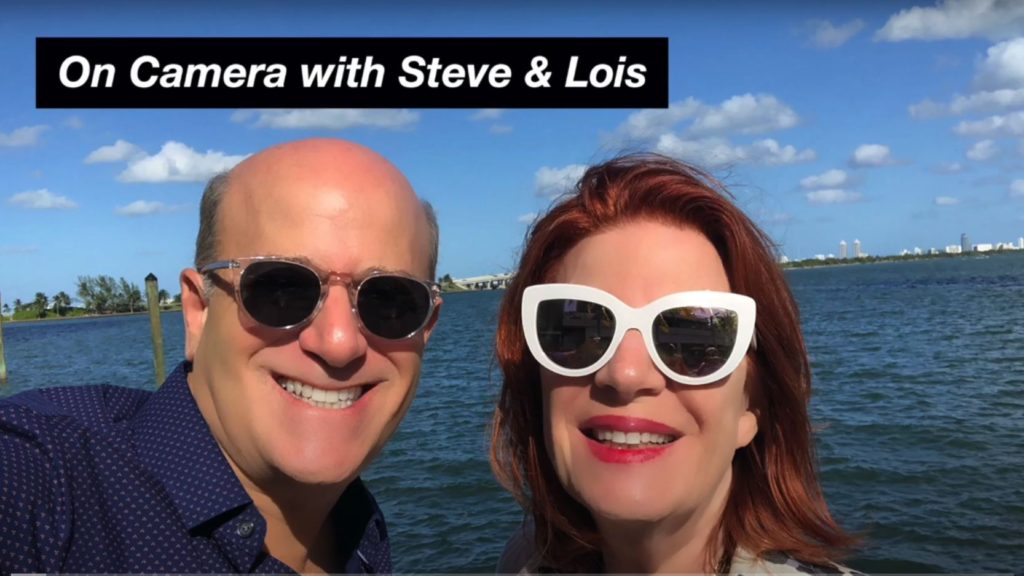 On June 24th— we were all shocked to learn that a condo tower in Surfside, Florida had collapsed overnight.
We have since learned that 97 Residents died in that collapse.
It was tragedy that not only stunned South Florida— it's stunned the nation.
AND it's left many of us wondering "is our building safe?" "Are we next?" "Should we continue to live in a high rise?"
Lying On The Beach's Lois Whitman Hess and Steve Greenberg talk with Jonathan McClintock about this issue.
Jonathan is a District Manager for KW Property Management & Consulting.
He oversees 14 Luxury Hi-Rise Condominium Buildings in Miami-Dade and Broward Counties — including one building in Surfside.
Jonathan talks about the structural fears of Hi-Rise living and what can residents do to insure our buildings are safe.