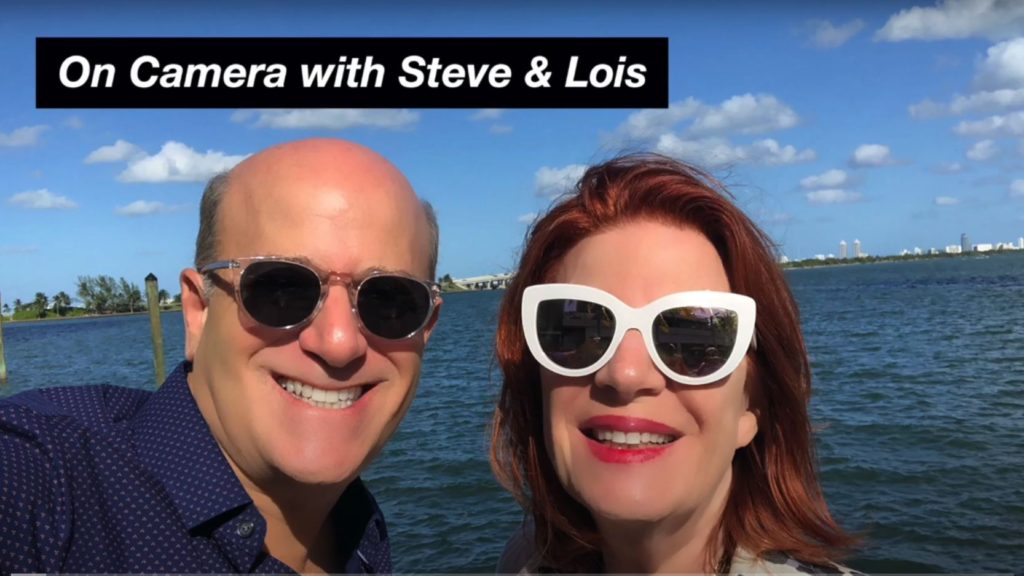 f you watch the news— you know there are people who are making millions buying and selling NFT artwork, sport clips and more. It stands for "non-fungible token."
So what is an NFT? AND should you be investing in an NFT? Is NFT artwork the next Bitcoin?
Lois Whitman-Hess and Steve Greenberg talk with an expert in the art world about NFTs. Dan Mikesell is President of Blackdove, a digital art gallery and delivery platform to residential and corporate clients. He is also co-founder of the Miami based art residency program called Fountainhead which over the past 13-years has hosted 430-artists from 45-countries for its month-long artists-in-residency program.