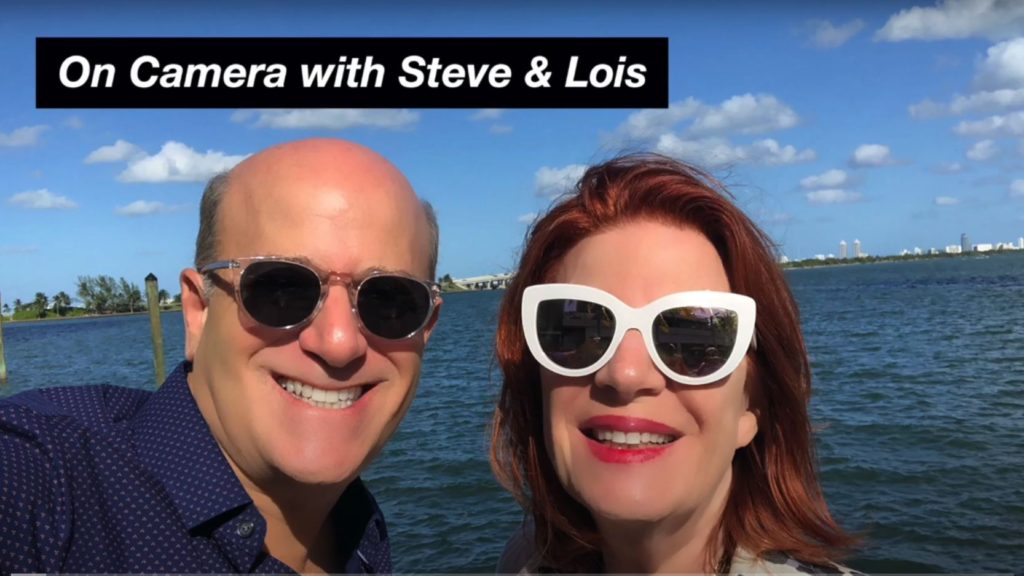 After 36.5 years, January 4th, was Jefferson Graham's last day at USA TODAY. He was one of the best known the tech columnists in the country. He is also famous for his photography, podcasting, videos and as a long-time jazz guitarist.
Graham is the author of nine books, including books on infomercial gadget king Ron Popeil, the late TV legend Aaron Spelling. You can find everything you need to know about Jefferson at http://.www.jeffersongraham.net.
Please help Lying on the Beach welcome Jefferson Graham— who by the way— has one of the coolest names ever.